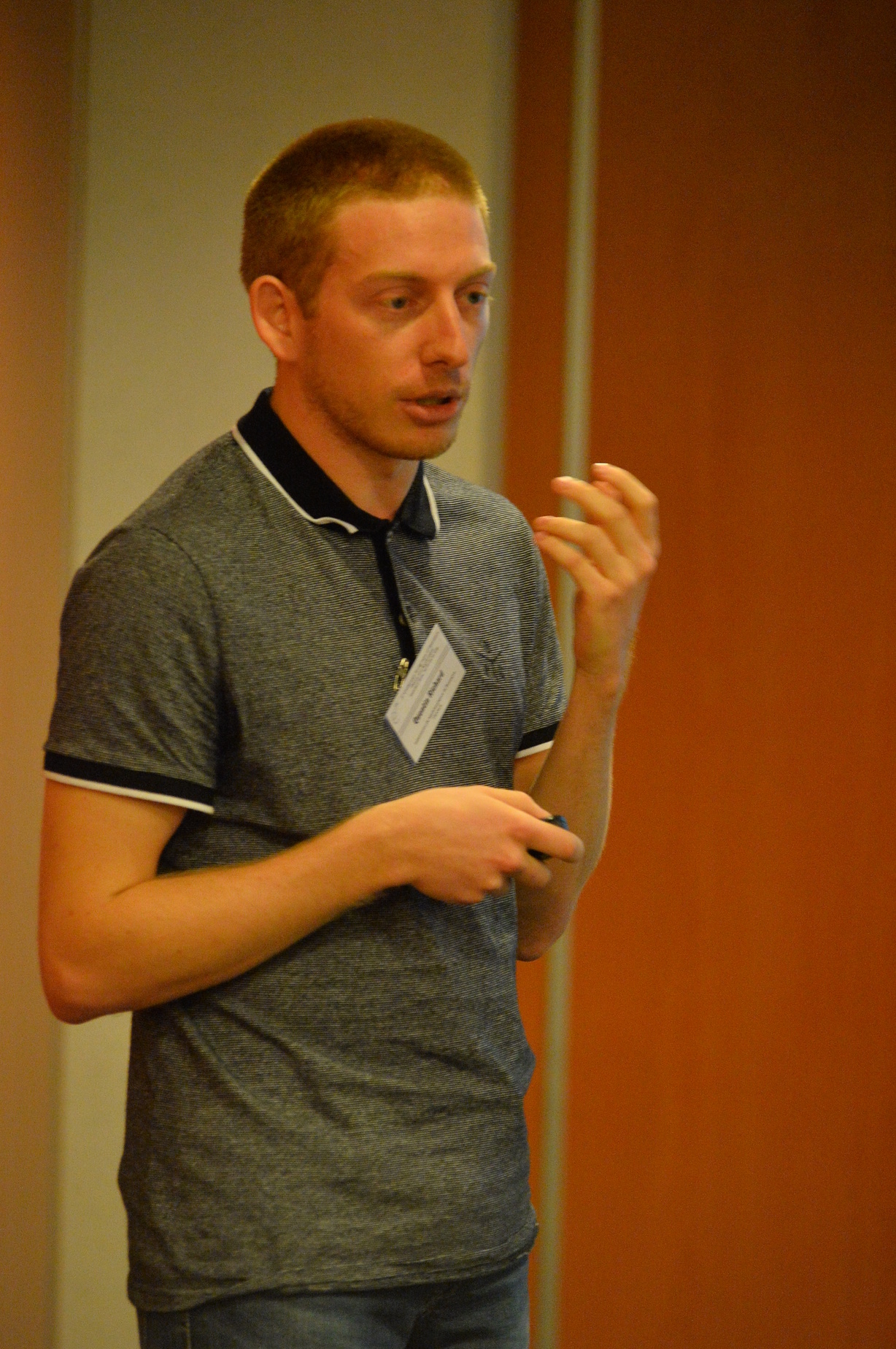 Actual position
I defended my PhD thesis in applied mathematics on October 8, 2018.
I am presently a Postdoc in the
Institut of Research and Development (IRD)
, since January, 1st 2020.
In the Unit
Maladies Infectieuses et Vecteurs : Écologie, Génétique, Évolution et Contrôle (MIVEGEC)
Contact
Laboratory MIVEGEC (UMR CNRS 5290, IRD 224) 900 rue Jean-François Breton 34090 Montpellier, France. quentin.richard@math.cnrs.fr
ResearchGate.